Home : Specialties :
Retail Work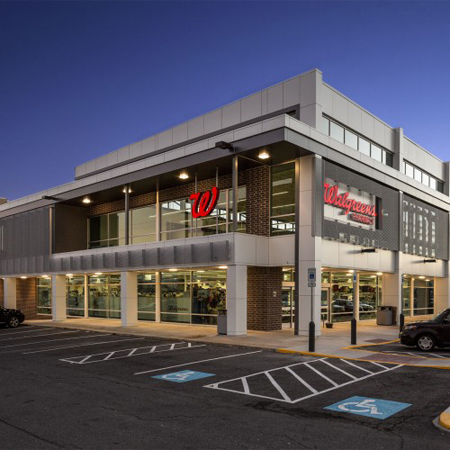 Over the years we have had the pleasure to meet the engineering needs of numerous retail establishments; some local to our South Jersey office in Moorestown, NJ, while others were located in states across the country. Many of those projects required face to face meetings, some were conducted entirely via virtual and web-based means. We strive to incorporate technology into everything we do, from utilizing BM, to web conferencing with interested parties, to sending and delivering files digitally, we believe strongly in using the latest technology to add one more level of service to every client. That said, when something needs to be handled in-person, we are there on-site.
As with our Food Service clients, over the years of work and many projects completed, we have found that the Retail industry has many slight nuances, that are often only learned through experience. It is that experience that we at Polaris offer you from the first day of the engagement, all the way through to its conclusion.
A few of our Retail Work Clients:
Advance Auto Parts
Petco
Murphy Oil
Case Studies: