Home :
Heating/HVAC Systems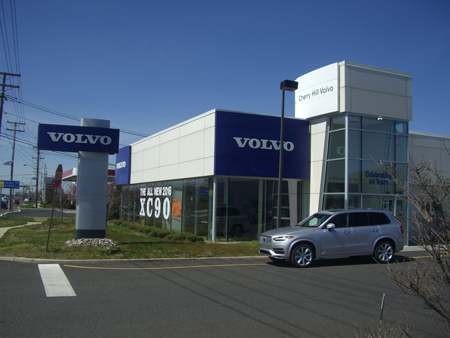 As established Heating, Ventilation & Air Conditioning (HVAC) engineers, we work alongside building owners and architects to help size, design and troubleshoot HVAC systems to provide comfort and energy efficiency. We have provided these services for a wide variety of building types and using many different types of HVAC systems.
Polaris has experience designing HVAC systems for many different uses, such as retail, restaurants, supermarkets, educational, places of worship, office buildings, data centers and more. The HVAC requirements for each type of facility can include any combination of temperature, humidity and ventilation criteria, many of which are based on the Owner's experience and preferences. In addition, the HVAC design will also depend on a multitude of factors, such as building materials, climate, lighting, number of people and their level of activity, and many others.
Our engineers have designed these systems for projects that range from single tenant spaces in a single-story suburban strip center to a multi-story urban high rise. For these projects, we have leaned on our vast experience with not only direct expansion (DX) cooling and gas-fired furnace heating systems typically seen in a suburban setting, but have also designed chilled water, condenser water, hydronic heating and steam heating systems often seen in an urban environment.
At Polaris, you can rest assured that we will seek to meet and listen to the Owner's needs first, to carefully gather all of the facts, and then use our experience and teamwork with the Owner and other professionals to design the most practical and energy efficient system we can.
Some of the designs we can provide:
Air systems
Chilled water and condenser water systems
Hydronic and radiant heating systems
Steam systems
Energy management systems
Kitchen ventilation systems