Home : Who We Are :
About Us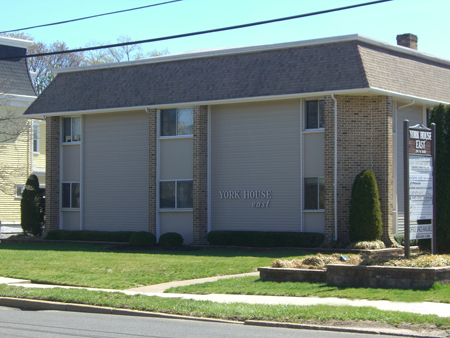 Polaris Consulting Engineers, PC, was formed in April 2002 by the two principals, Michael L. Wilson, PE and Anthony J. Scalamandre, PE, CEA. The principals and staff of Polaris have worked together to provide consulting engineering services in the HVAC, Plumbing and Electrical fields, particularly becoming experts for the commercial and retail construction industry. At Polaris, we typically propose energy efficient equipment and other conservation measures to building owners for incorporation into our design services. Even first cost conscious Owners have expressed interest in and embraced these concepts.
Our office is conveniently located to allow us to easily serve New Jersey and the Philadelphia and New York metropolitan areas -- though it is difficult to keep a lid on a great service! Our focus on technology and communication skills enables us to work as a part of teams located all over the country. Although we are happy to bring our services to you in person, we have completed many successful projects without ever setting foot on the actual construction site.
In addition, our staff has provided design services for other construction markets, such as telecommunications, energy services, health care, education, supermarkets, multi-tenant housing and more. We have earned a good reputation with our clients for our technical knowledge and attention to customer service. The firm has continued to receive new work and new clients as a result of referrals for our existing, satisfied clients.