Home : Specialties :
Office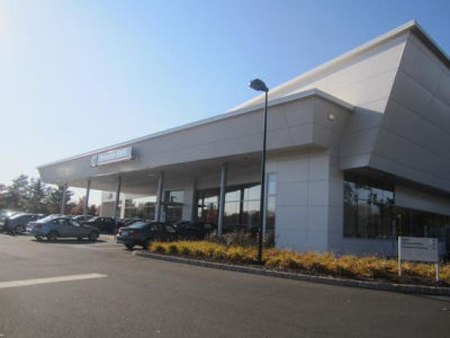 Located in Moorestown, NJ, Polaris began as a regional provider of MEP design services., and to this day, we still accept new work in many towns in the State of New Jersey, both North and South, in Pennsylvania, Delaware and New York. Located in the middle of the East Coast, we are afforded many direct routes to a wide selection of clients.
Being geographically local means we are able to bring our services to you in-person, and face-to-face as needed, with little effort and/or cost.