Home :
Plumbing Systems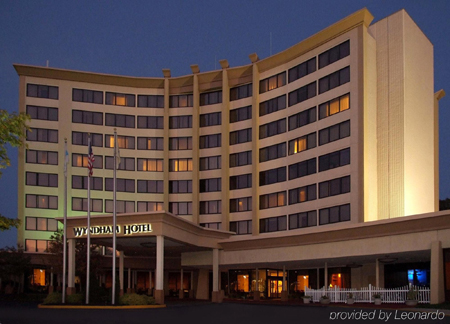 Plumbing is something that often only gets attention when its NOT working. Our goal at Polaris is to make sure that never happens with your project or your building. We have designed and helped engineer plumbing systems for numerous commercial buildings and projects, both locally and across the United States.
Working with skilled installers and technicians, we help ensure that your plumbing systems are sized correctly and built to code, right from the start. Being licensed in 49 states, we make sure that your project meets all local and federal requirements.
At times plumbing projects will run into trouble when needs and/or requirements are not properly communicated to the correct parties. Polaris works extra hard to make sure we are on the same page as the rest of your team members right from the start and continue in that effort throughout the entire course of the project.
From supply systems, to drainage systems to gas piping designs, we are here to provide expert guidance and recommendations to you and your team.
Plumbing systems design
Sanitary drainage systems
Water supply systems
Storm drainage systems
Gas piping systems
Compressed air systems