Home :
Energy Focused Services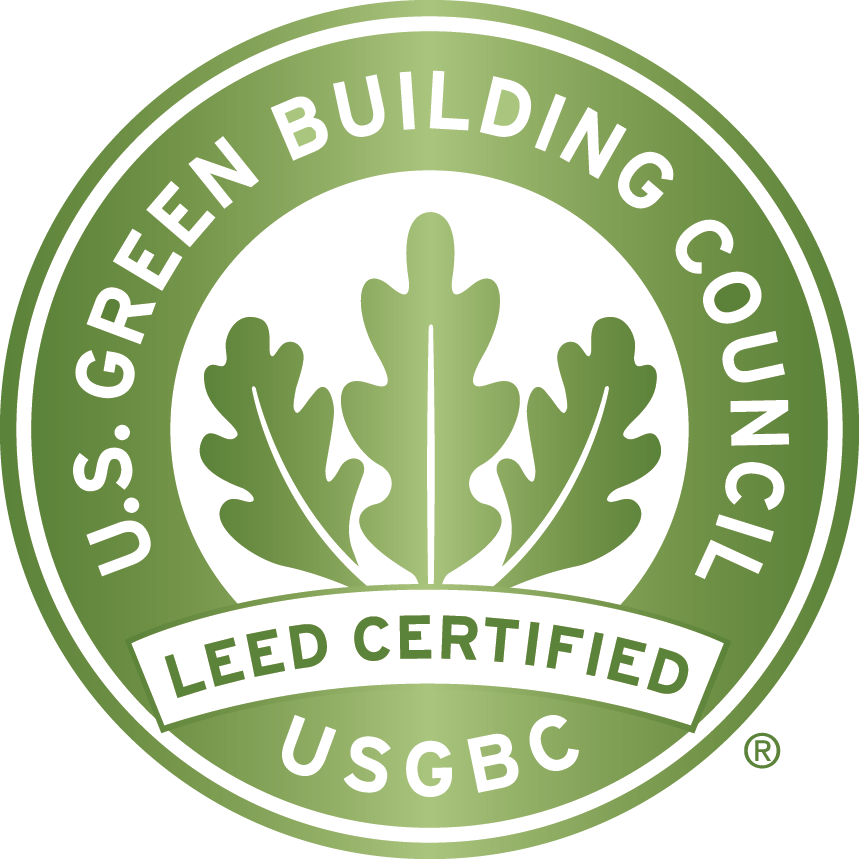 Over the past 20 years, energy conservation has become an issue that has gained worldwide exposure in the construction industries. Keeping pace with the advances in energy conservation, we at Polaris are able to consult on energy efficiency of MEP systems and to perform energy audits on existing facilities to help reduce a structure's ongoing operating costs.
.
An energy audit entails the inspection and analysis of energy usage in a structure, with the intent of reducing the amount of energy input into the building's system without negatively affecting the required outputs. Simply put, we look to minimize energy usage needed to accomplish day-to-day tasks, with minimal if any, detrimental effects on the users of a building/structure.
We have also participated as part of the design team for several successful LEED (Leadership in Energy and Environmental Design) projects, and we have even developed an LEED certified prototype for a nationwide retailer.
Energy Auditing & Design Services
Certified Energy Auditor on staff
LEED Services
LEED Accredited Professional on staff
Developed LEED Prototype for national rollout