Home : Who We Are :
Principal Bios
Michael L. Wilson, PE, LEED AP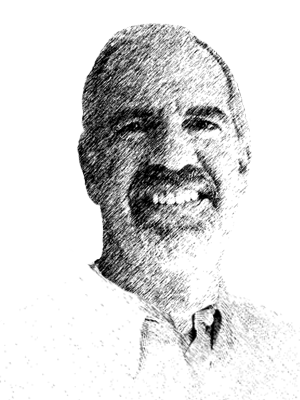 Mike received his degree of Bachelor of Science in Mechanical Engineering from Drexel University in 1982. He became a LEEDTM Accredited Professional in 2003, when sustainable design practices were in their infancy, to demonstrate his passion for conservation of energy and natural resources. He is a licensed Professional Engineer in 43 states. Although Mike prefers applying his many years of experience to adaptive reuse of existing buildings, he is talented in guiding his clients through the design process on new construction. Having designed projects from the conversions of old factory buildings into condominiums to site-adapting various tenant spaces into retail or food service. When Mike is not busy with the day-to-day activities of the firm, you can find him in involved in various activities in the local Rotary Club. In his spare time, he enjoys playing golf, playing volleyball with his wife in a co-ed league, and playing billiards.
Anthony J. Scalamandre, PE, CEA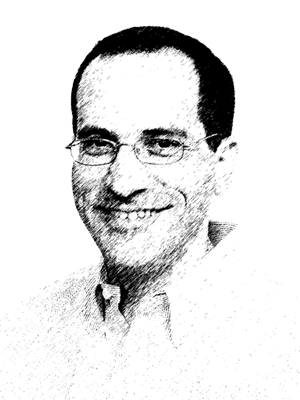 Anthony received his Bachelor of Science in Mechanical Engineering from Rensselaer Polytechnic Institute in 1989. With over 25 years of experience in the industry, Anthony continues to excel as project manager and Principal In Charge of a wide array of MEP design Projects. While his experience began in the Heating Ventilation & Air Conditioning (HVAC) field, Anthony has since expanded his knowledge and expertise into the electrical and energy efficiency industries as well.
Anthony has a knack for taking a step back and seeing the big picture when it comes to building designs and plans. This Talent which allows him to incorporate energy efficient elements to all facets of a building's plans. In addition, his unique skill-set has helped him lead and contribute to numerous energy efficiency studies and audits over the years.
When not in the office or on the computer, Anthony enjoys playing racquetball, reading and spending time with his family in South Jersey.